Vote Tripling is a pledge to get 3 friends to vote
With 10x better ROI & 150x faster scale, Vote Tripling is today's best friend-to-friend GOTV tactic
Here's how your campaign can boost turnout with Vote Tripling:
Your early voters can do more for you! Ask them to get their friends to vote, too.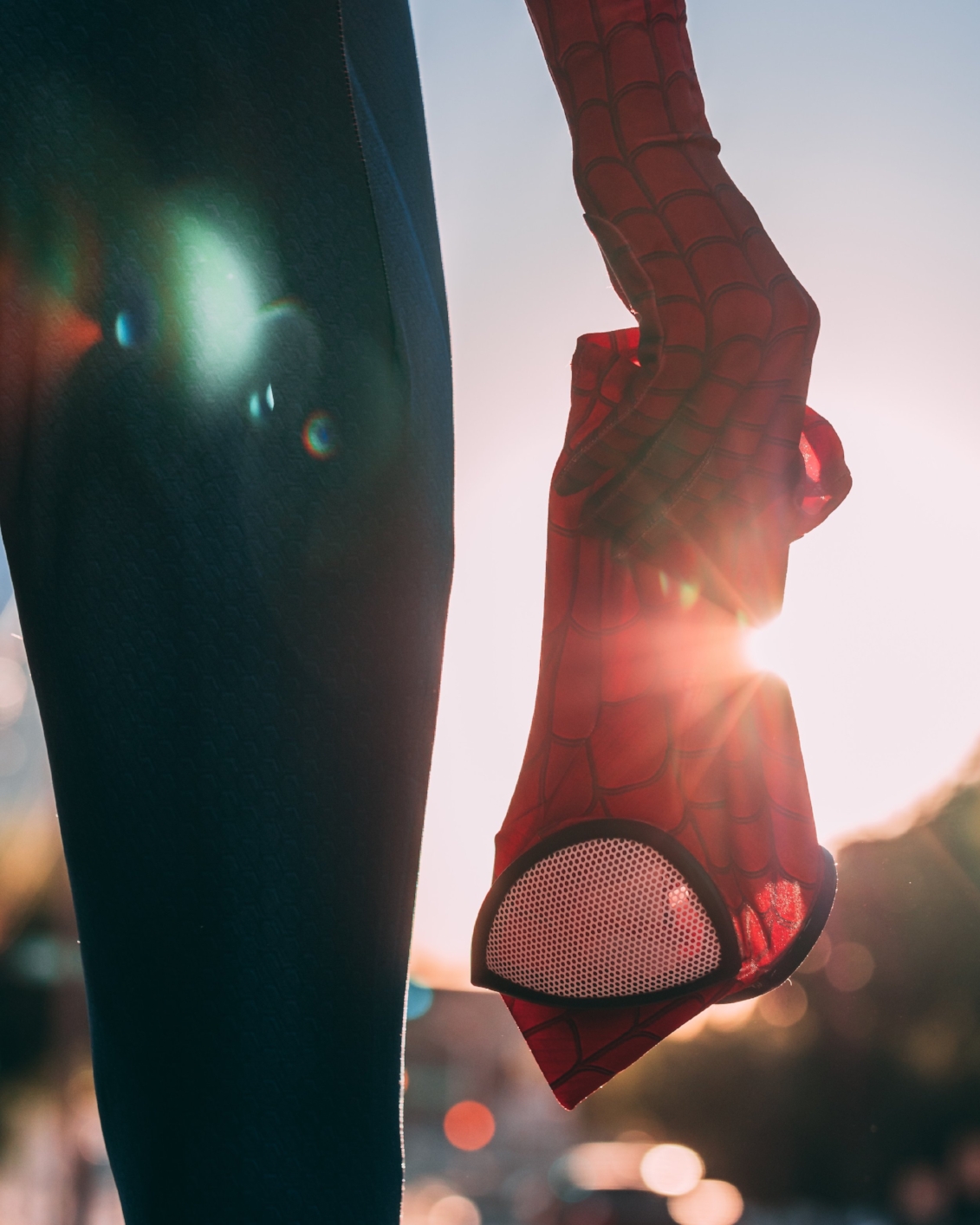 Every one of your supporters has a unique superpower: their personal network. They can reach certain people better than than anyone else.
Be honest and tell everyone who touches your campaign that they have a unique contribution to make. Vote Tripling helps you spread that empowerment.
Vote Tripling is trusted by 60+ campaigns including