Vote tripling is a pledge to get 3 friends to vote
With 10x better ROI & 150x faster scale, vote tripling is today's best friend-to-friend GOTV tactic
Here's how your campaign can boost turnout with vote tripling: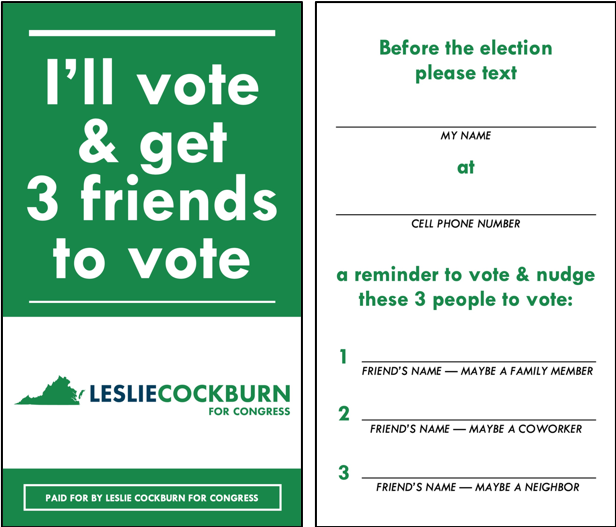 Ask the supporters your staff or volunteers meet during canvassing to vote triple. Tons will be delighted to sign up. We provide instructions and templates to help you get started.
Text likely-supporters in your district and ask them to hold three friends accountable to vote. Many will agree - and then follow up with reminders before Election Day.
Have your candidate or a staff member tell everyone from stage that they're holding three friends accountable to vote. Then ask everyone in attendance to commit to doing the same by texting a pledge to a text bot. Need help? We'll set the bot up for you for free.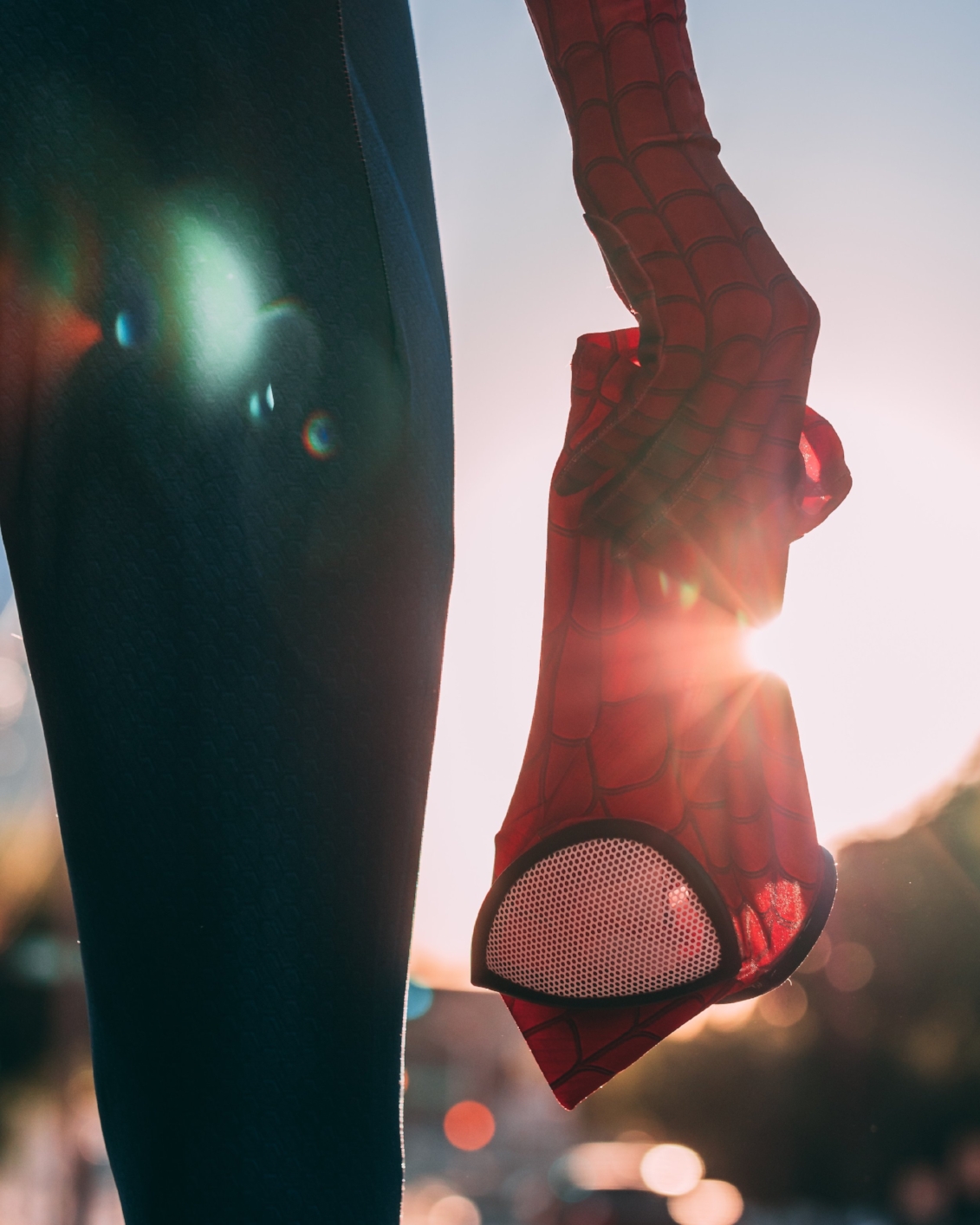 Every one of your supporters has a unique superpower: their personal network. They can reach certain people better than than anyone else.
Be honest and tell everyone who touches your campaign that they have a unique contribution to make. Vote Tripling helps you spread that empowerment.
Vote Tripling is trusted by 50+ campaigns including